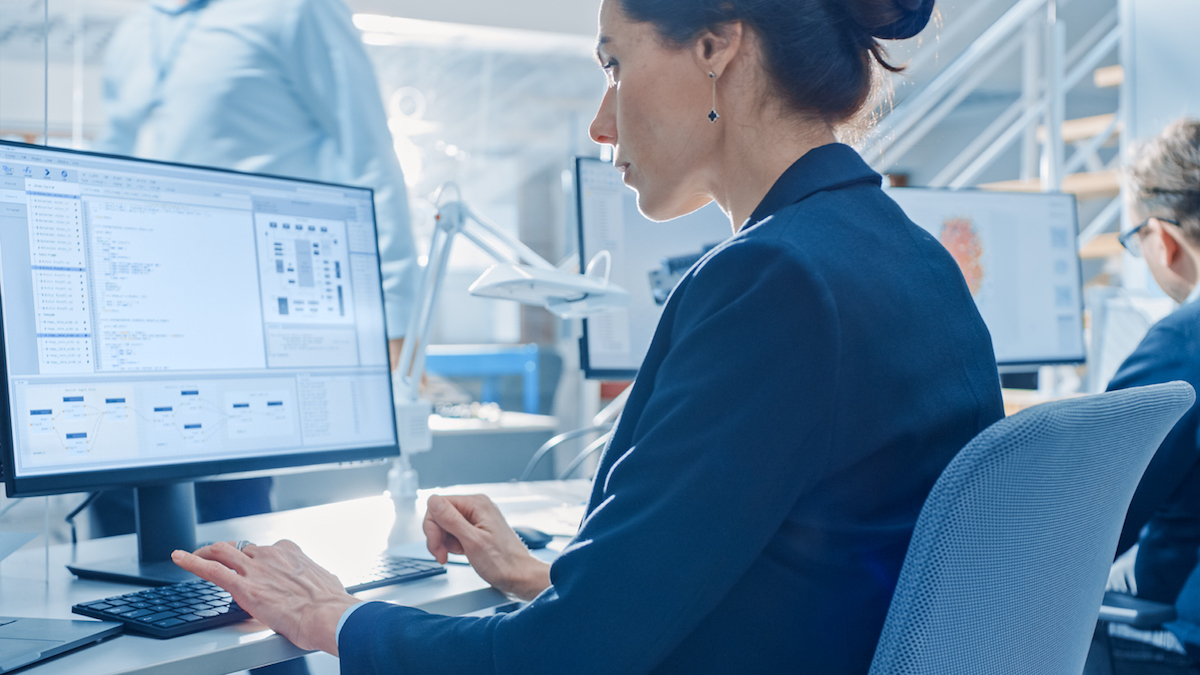 Do you need a career change? Here are some of the best ways to find cloud computing jobs near you.
The digital era is providing enough work for everyone. The only problem is that we need to develop the skills to accommodate this work. With data scientists in short supply and architects very rare; the world of job searching has become a quest best suited to the technologically savvy.
We researched the four best ways to find cloud computing jobs in your area. So, if you have recently been laid off and are looking for a new position, or if you have just retrained in computing and you want to know how to get a new job, listen up. This article is for you.
The four ways to find the best computing jobs
Whether you are in the market to become an IT project manager or whether you want to cover cloud computing services, here are the best ways to find work.
1 – Use a jobsite
Job boards do tend to charge a little money if you are advertising a job, but if you are looking for work, they are entirely free to use. There are several job sites which focus on cloud computing jobs, allowing you to find the work you need using the skills that you have. Job sites come in all shapes and sizes. Some only allow you to post the job, while others allow you to browse potential candidates CVS at the same time. The second type of job site is more useful.
2 – Use social media
The digital era is progressing in such a way that we now use social media to track down potential new roles. We are looking at a future where we potentially do not need CVs anymore because it is all there on our social media platforms. We update as we go, meaning that our digital CV is never out of date. It is a much more maintainable way of recording our work experience and our skills and job history.
Social media also works both ways. If you are an SME owner, you could use it to attract potential candidates, and if you are a candidate looking for work, you can use it to track down potential employers.
3 – Browse tech pages
There are several online sites which focus on technology. Some of these focus entirely on cloud computing. If I were a large-scale employer and I needed to attract data scientists into my organization, I would consider authoring an article or two about this niche. It is then only a small step to potential data scientist candidates reaching out to your corporation because they read your article on a tech page. Take advantage of this knowledge and use it how you will.
4 – Network
Your social media account can be used to find work, yes, but it is better used as a place where you can network. If you can use your social media accounts to network in the industry and sectors that you want to find employment in, you then have a little finger in each pie of places where you could potentially work. Networking is one of the most important things you will do with your career.
Good luck out there
Now you know all you need to know about finding work in the digital age. Go knock them dead.