Creating a comprehensive small business website can take considerable work and effort, but this is also a onetime job. Hiring a team of web designers for just one project doesn't really make much sense, and that's the precise reason web design & development is typically outsourced. There are agencies like Landinfy.com, which offer customized assistance for creating small business websites. In this post, we are discussing more on how to collaborate better with web design services.
Review your requirements
Every website is unique and must be conceptualized based on what a business stands for. Think of your website as the first step and investment towards branding, and it is also necessary to decide if this is going to be a simple WordPress site or you wish to have an ecommerce portal. For marketing purposes, a landing page is also required. Make a shortlist of your requirements, starting from the design and layout to the user interface, backend functionalities and other features. The best way to approach your website is to find other sites that have similar designs, so that the web design team can have a fair idea of your needs.

Discuss the work process
Designing a website is a unique process to every web design service, and it is best to discuss how the design will be finalized. Sometimes, web design companies will offer a demo in advance, with the front-page layout, so that the basic user interface, colors and relevant aspects can be decided. However, this is only possible when you have the scope ready, but make sure that there is enough to communicate and offer feedback on the project. As a client, you should have access to the design team, and at least one manager should be around to offer inputs and answer your questions.
Get an estimate
If the scope of the project has been finalized, getting an estimate is easy. Most web design companies offer free estimates, but what's also important is a deadline for the work. Find a company that's punctual, has worked with clients with a similar profile as yours, and the estimate they offer shouldn't have any scope for hidden charges. If you have never interacted with a web design service before, it is wise to review some of the work they have done so far. Review their clientele and overall expertise before signing them for your website.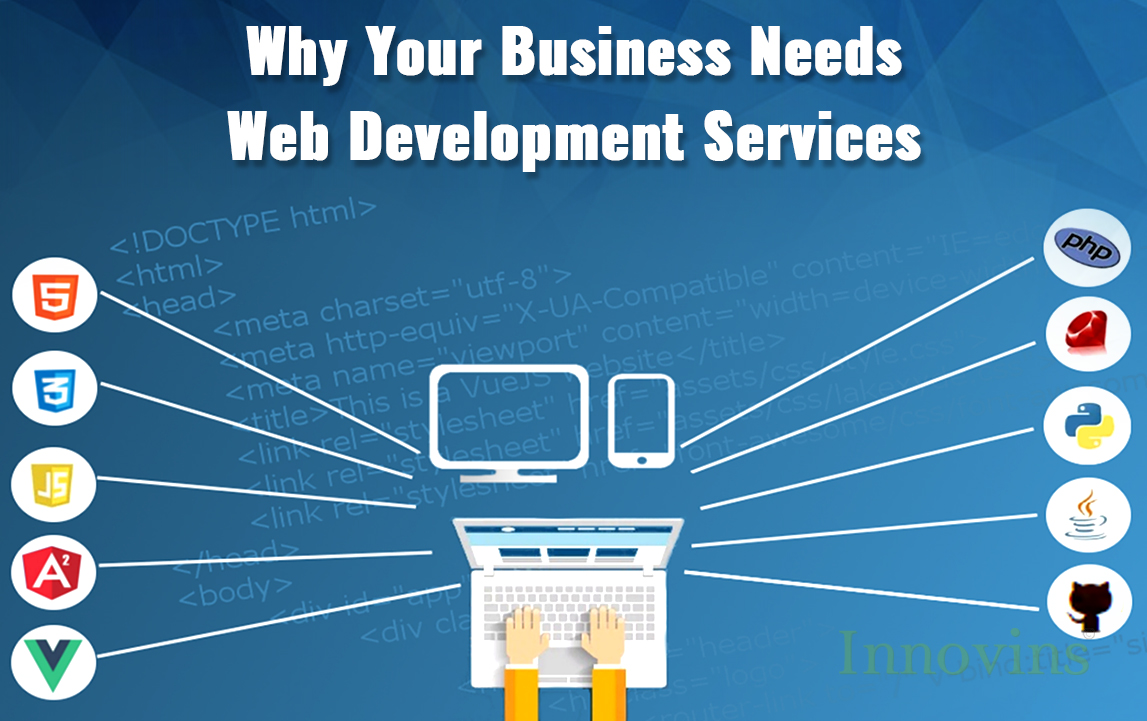 Check online to shortlist web design services now!