Organizations are constantly gathering information in some capacity or the other. Every time a consumer completes a transaction or activity online, they furnish some data to the company/service they are dealing with. Businesses are also constantly processing and compiling data, so as to get new information and derive necessary conclusions. Handling this deluge of data is anything but easy, and that's exactly where a term like Enterprise Information Management becomes so relevant. While data collection & acquisition is required for diverse reasons, corporates also have the huge role of managing that the data effectively. Since most companies are having a hard time creating a data strategy, they often rely on third-party services.
Why seek help for data & analytics strategy?
The volume and critical nature of consumer data are important aspects to consider. Keep in mind that compliance is not a choice, and more countries are enforcing laws, to ensure that businesses, especially the ones that collect data directly from consumers, stay compliant to privacy protection requirements. With a third-party service for data & analytics strategy, businesses will have the foresight to remain compliant, take necessary decisions, and improve customer satisfaction.
Working with professional data analytics services
There are many companies that specialize in data analytics services and they offer the expertise that businesses need for managing, collecting and processing data. You can also expect to connect data collected across departments, and do better with reporting. From creating a roadmap for analytics to enterprise data architecture, expect assistance at all levels, and in a customized way that all your company hassles are addressed in real time. Besides data management, you can expect to get assistance with visualization, data security, and train your team to implement and use the new system. Many services also offer assistance for ML & AI prediction models, besides the use of DevOps and cloud for better data management.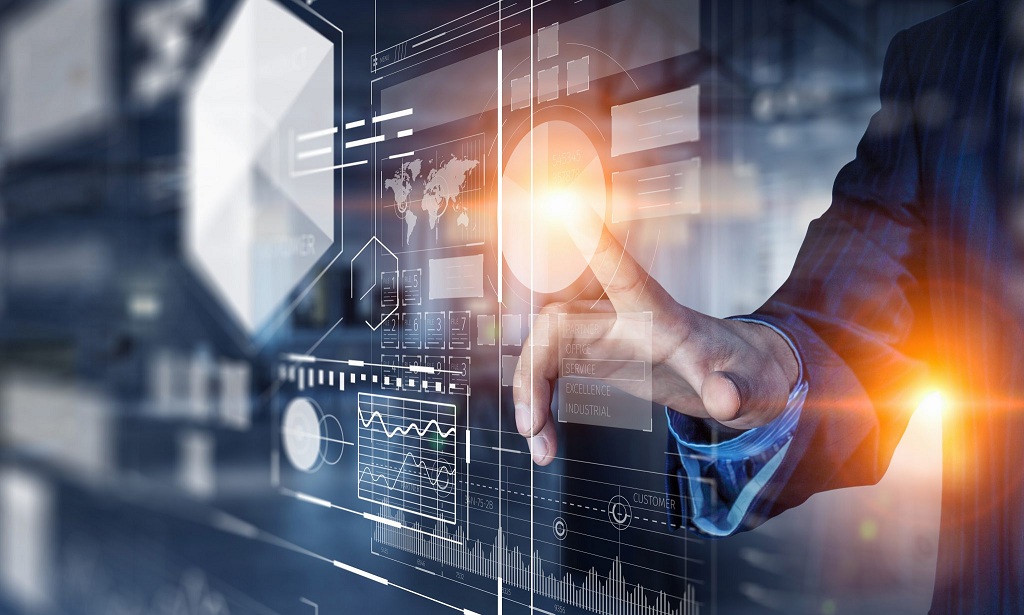 Taking the leap ahead
Relying on a professional service for data analytics has many advantages. Firstly, your company would be able to manage and control data and information within the organization in a centralized fashion. Structured, as well as unstructured data, can be managed more effectively, and you can actually adopt a system that protects data and ensures that the organization remains a step ahead in compliance. In fact, compliance is often one of the foremost reasons why services for data analytics are so important.
Check online for data analytics services now!