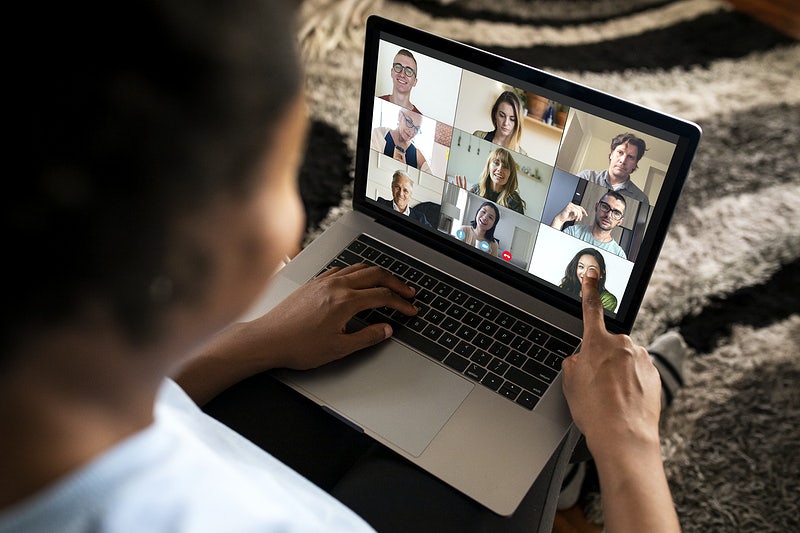 If you're someone who loves socializing and have a huge gang buy the pandemic or the distance has set that apart from you, you don't have to worry anymore. Let your extrovert personality come out along with spectacular fun games with your friends in an. escape room Singapore Service.
What is an Escape Room Service?
An escape room service is a paid service that usually lasts for an hour. It is based on the concept of mystery-solving and scenario-based experiences. You would have to collect all the clues, figure them out, see what they unfold, all along with your friends to be able to complete and achieve the objective of the game.
It's an excellent platform for your gang to enjoy and for you to let out the social freak inside of you. Not just that, it can also check how witty one person is, their awareness and response to a particular situation, and their communication skills as well.
You will get a chance to show off your coordination and friendship skills while having a blast during the game. You all need to work together to complete puzzles and overcome challenges being thrown at you.
What makes everything more exciting is that everything has been done in an hour itself, increasing the fascination and thrill.
Can you choose any service?
Well, typically, yes. It's your choice which mystery-solving service you would want to opt for. You will have to schedule a booking and let the Escape Room Singapore Service know how many people and a little bit of information about them since no walk-ins are and will be allowed whatsoever. It's purely based on registration.
The cost differs depending on what type of storyline you would want to choose. Again, there are multiple, so choose carefully and see a perfect fit for the entire gang.