Landscaping is one job that requires personal attention. Landscapers often juggle between multiple projects at the same time, and besides the new projects, a considerable number of clients want regular services. managing manpower and resources and making the most of working hours are aspects that need attention. As the name suggests, a job scheduling software product is designed to simplify the process, and there are solutions that have been designed specifically for landscaping services. This is one of the easier ways to schedule jobs, and the features can be diverse, depending on the software you choose. Here's why more landscapers should consider using job scheduling software.
Reviewing the challenges
A company that deals in landscaping and related services must have a clear and well-defined means of managing resources. For instance, the task of designing a new project for a client is rather very different than a simple mowing job. As such, software programs that are just meant to create and manage jobs are not really enough for landscapers in particular. The crew for a landscaping service would be different for every job, and specific level of scheduling is not possible with generic software. At the same time, manual management doesn't make much sense either. It is always chaotic when you have to send ten different teams for ten different jobs on the same day, more so when the same people are attending more than one job.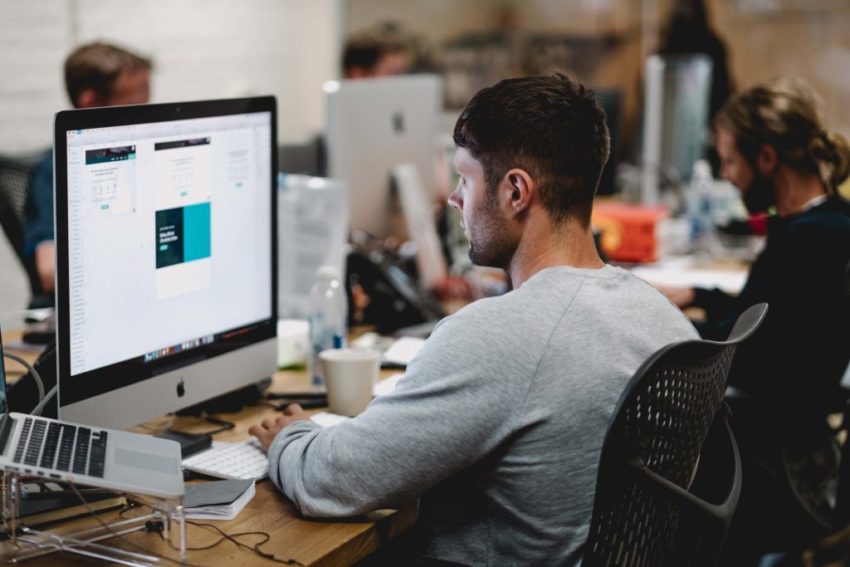 What to expect from landscaping job scheduling software?
Expectedly, not all job scheduling software programs meant for landscapers are the same, and therefore, it is absolutely necessary to keep an eye on the features. At the very least, the software should be able to assign schedules for the crew, and each user should be able to access their job profile for a given day on their devices. For that, the job scheduling software needs to have a mobile app. Timings and all other details should be easy to update. In fact, one of the foremost features of any such software should be ease of use. Crew members and workers may not know everything about a job scheduling software program, but they should be able to access information they need to know.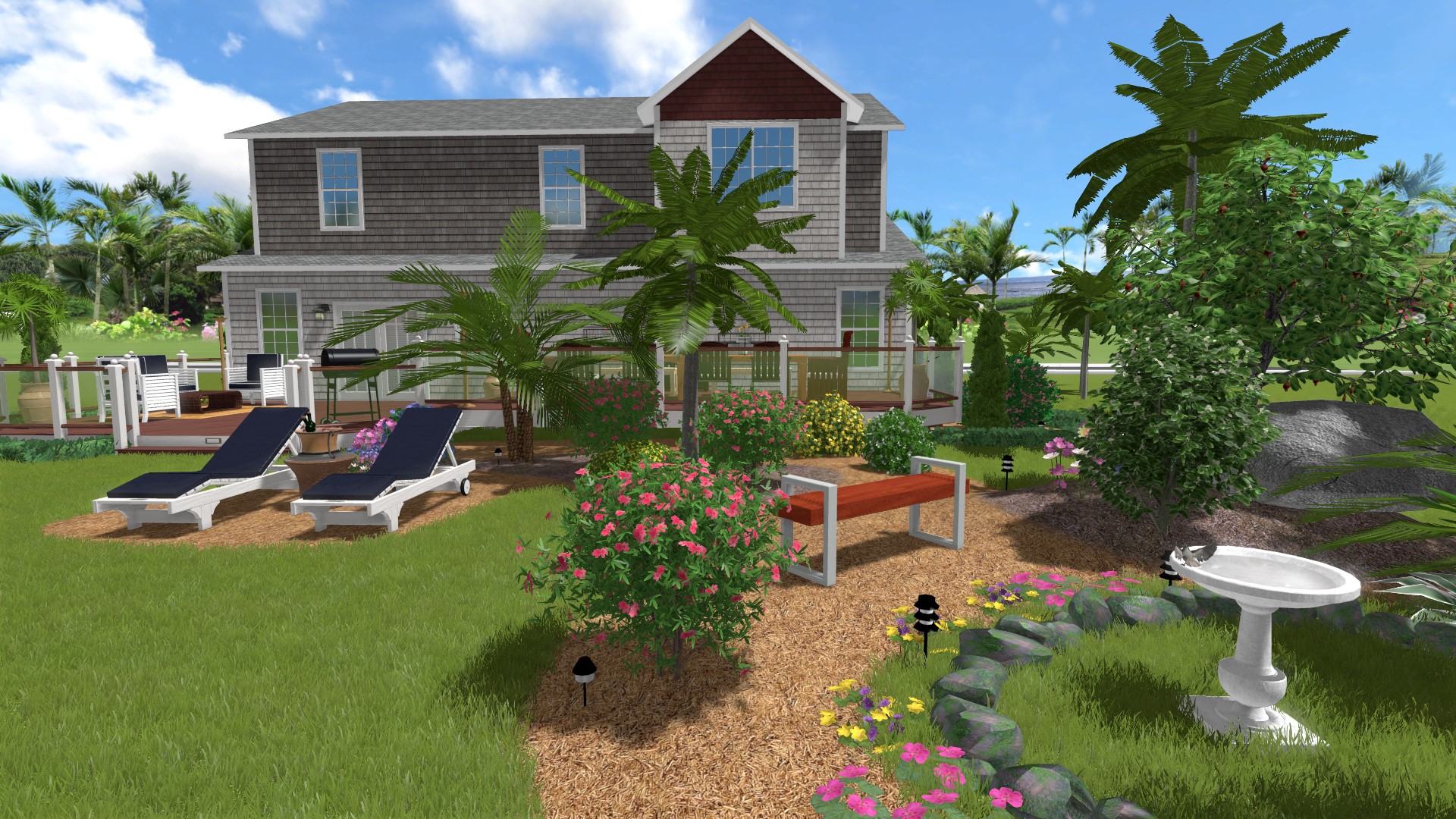 Automation is also another feature that's critical for landscaping businesses, because some jobs are just regular and based on contracts. Review a job scheduling app in detail before taking the final call and check the pricing.