Every enterprise IT needs to have access to applications, network resources, and servers to allow connectivity. But, some accounts don't need to have full access to everything in a business. That is why privileged accounts come into play. A privileged account provides users with administrative access to business resources. But, how should you protect your privileged accounts? Here are some tips to guide you:
Discover all Local Accounts
When a user gets administrative rights for a system, they will make a secondary or local account that has full access; however, not properly identified in a directory system. For security teams, discovering all local accounts is quite surprising because they assume all accounts listed in their directory system are domain accounts.
Privileged access management (PAM) can discover and close orphaned accounts n your network. Thus, it can help you discover all privileged users who connect to your network, increasing visibility. PAM solutions also automate and facilitate the offboarding process, preventing orphaned accounts from disappearing.
Deploy Password Automation
Despite the best password practices, the majority of users recognize and feel a measure of comfort with passwords. Usually, the real issue lies with users failing to obey password best practices. For instance, some users reuse their passwords although they know it can put them at risk.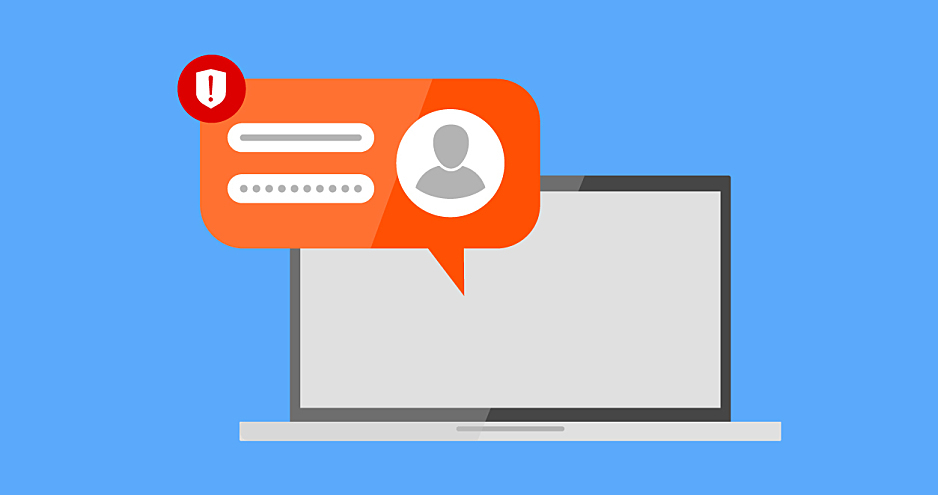 PAM helps solve their issues through capabilities like password vaulting. In fact, password vaulting prevents reuse and infrequent password changes. In addition, password automation helps rotate passwords automatically.
Many issues that surround the protection of privileged accounts stem from IT security teams trying to handle their issues manually. A lot of enterprises try to keep up with their scaling environments and escalating privileges with spreadsheets. But, for modern workflows, this can only add stress in terms of granting privileges through onboarding or temporary projects.
Enforce PAM on Non-Human Identities
With more devices to our environment and with cloud transitions, non-human identities become more prevalent than before, making data movements and permissions more complicated. Application on cloud environments can usually access data without alerting your security team.
Thus, non-human identities embody the contemporary networks' decentralized nature. To combat this problem, you must take advantage of PAM decentralization that can also enforce their capabilities on devices, applications, and other non-human identities. For instance, it can establish behavioral baselines for every device and create alerts if the device starts to deviate from them. It is imperative to stay proactive to protect your privileged accounts.