Tracking your local search engine optimisation (SEO) is necessary for your overall SEO and link-building strategies. This will help determine which technique works and which doesn't. Although the majority of businesses concentrate on increasing their internet traffic by using analytics trackers, this doesn't mean they will get their desired results. Traffic can go a long way but you need tangible results. This is the reason tracking is important and using the right tools and steps will make sure you have the right type of set-up.
Using Google Analytics
You can find a lot of tracking tools on the market; however, Google Analytics offers the same functions for free. After logging into your account, you are good to go. You should start by adding your account and your site and installing the tracking code on the template of the site. Ideally, you want to use your own Google account.
Using SE Ranking
This is one of the most powerful tools you can use for tracking your local SEO. You can narrow it down to cities and owns to give you more control over local search rankings. Also, you can obtain local keyword search volume data and look for new keyword ideas that can be optimized for your area-specific web pages.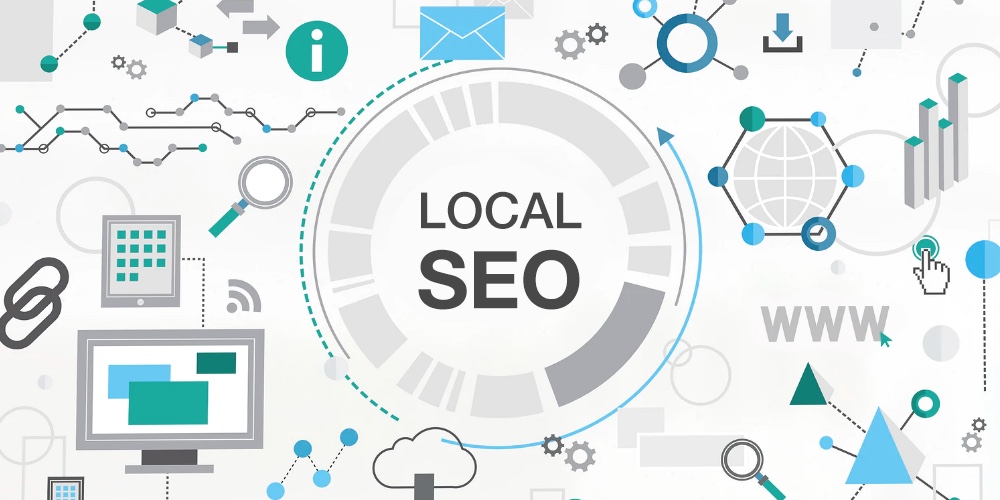 Using Call and Form Tracking Tools
Some call tracking tools can be integrated with Google Analytics and convert phone numbers into tracking numbers. This can help your SEO campaign because you would get conversations that result in high traffic.
Form tracking is another tracking method. You can do this through WordPress plugins that would generate thank you pages you can use for tracking the click of the form submission button. Such plugins are easy to configure and can be customized to your liking. Also, thank you pages can be used to recommend other pages or services.
Using GEORanker
You can use this tool for checking your site ranking down to ZIP code and on many platforms like Google Images, Google Maps, and Bing. It is quite useful because it monitors your site rankings in real-time using the heat map. Also, it provides many special features that can help in improving your local SEO and marketing activities.
Using WhiteSpark
This tool shows in-depth insights into your accurate organic rankings online and allows you to monitor various local formats such as snack pack listings, maps, local packs, and local citations. It also lets you determine how customers are finding your site, your competitors' activities, and make the necessary adjustments based on this data.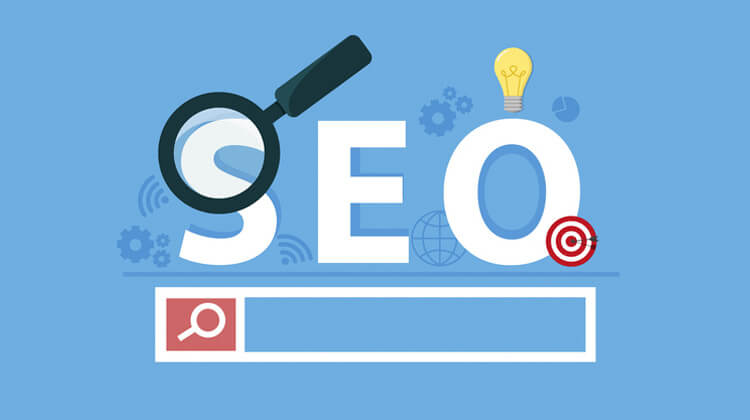 Using CognitiveSEO
This tracking tool comes with different features such a rank tracker, content optimisation, and keyword research. It can help you get a complete picture of your keyword performance and search volume. Also, it provides accurate results for universal tracking. With this tool, you can add the same keywords to your projects at various locations.  CognitiveSEO gives advanced options for tracking your local rankings on desktops and mobile devices and obtain a detailed view of your keyword position.