Protection of premium video content from piracy using Google's Widevine DRM and Forensic Watermarking technology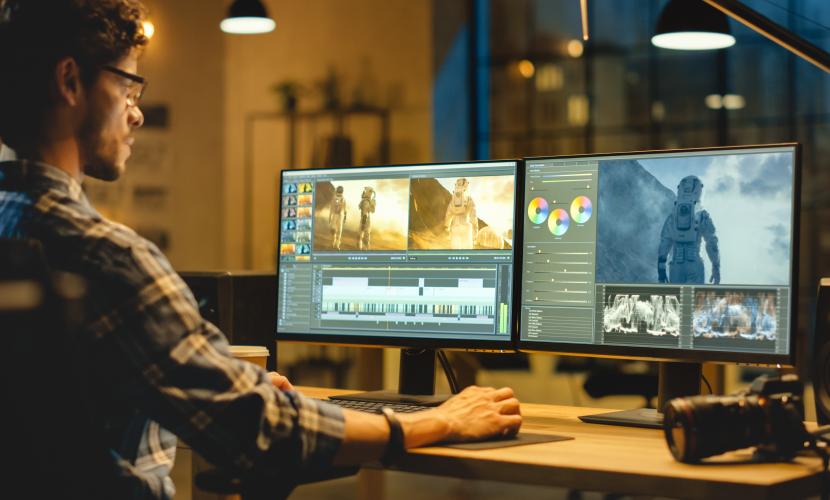 In the field of digital rights management (DRM), Google has established itself as the world's preeminent DRM brand with its Widevine product. The company's global user base of Android devices, smart TVs, and Chrome and Firefox web browsers is the key to its expansion.. Each of these categories has a large number of Google apps and devices, which is even greater in some of the world's most populous regions. Since over-the-top video content has become more popular, Widevine has become even more important because major content providers cannot afford to succumb to the sophisticated pirate attacks.
The consumer market's fragmentation means that OTT apps need to understand the value of using a multi-DRM SaaS vendor. In addition to Google's Widevine, Microsoft's PlayReady, and Apple's FairPlay, they can use this technology to encrypt content on their platforms.
The Google Widevine DRM system employs a dual software- and hardware-based approach to protect premium video content and live sports streams. There are three levels of protection: L1, L2, and L3 in the security suite. The L1 and L2 levels focus on hardware, while the L3 level is software-based and geared toward web browser content consumption. There are active synergies between Intel, Qualcomm, MediaTek, and Realtek among other chip makers in the first two levels. This collaboration is essential to prevent piracy because L1 and L2 type security is implemented through device processors. For video decryption and processing, L1 and L2 rely on the processor's trusted execution environment.
Hardware-based security is required to play HD and UHD content from Hollywood studios because of the superiority of these levels of security over L3. Studios typically send video signals at a lower resolution when using software-based security.
For the second level of security, studios require the use of video watermarking technology in OTT video streams. To track down the user whose device or account the leaked video came from, content owners can use forensic watermarks rather than DRM technology.
Multiple DRM vendors use forensic watermarking to place metadata about the viewer and their session as well as the time and date of their videos on a frame-by-frame basis. A strong watermark can withstand encoding and re-encoding piracy attacks, allowing the owner of the content to track down the culprit and take legal action.