Gaming is an addictive and immersive experience, and every component of your setup makes an impact. While you can always have a good sound system, a pair of the gaming headset is an absolute necessity. When it comes to gaming headsets, most players seek essential and affordable sound quality, but without burning a hole in the pocket. The first consideration is obviously the platform because some headsets work for specific gaming platforms only.
In this post, we are discussing the other pointers you need to check for selecting a headset.
From the headband to the earcups, a gaming headset is expected to be comfortable, given that many gamers spend hours using the product. Check if the product is lightweight in the first place and has comfortable earcups. The earcups need to fit your ears, and if you prefer a snug fit, go for a headset that has bigger cups that cover your entire ears.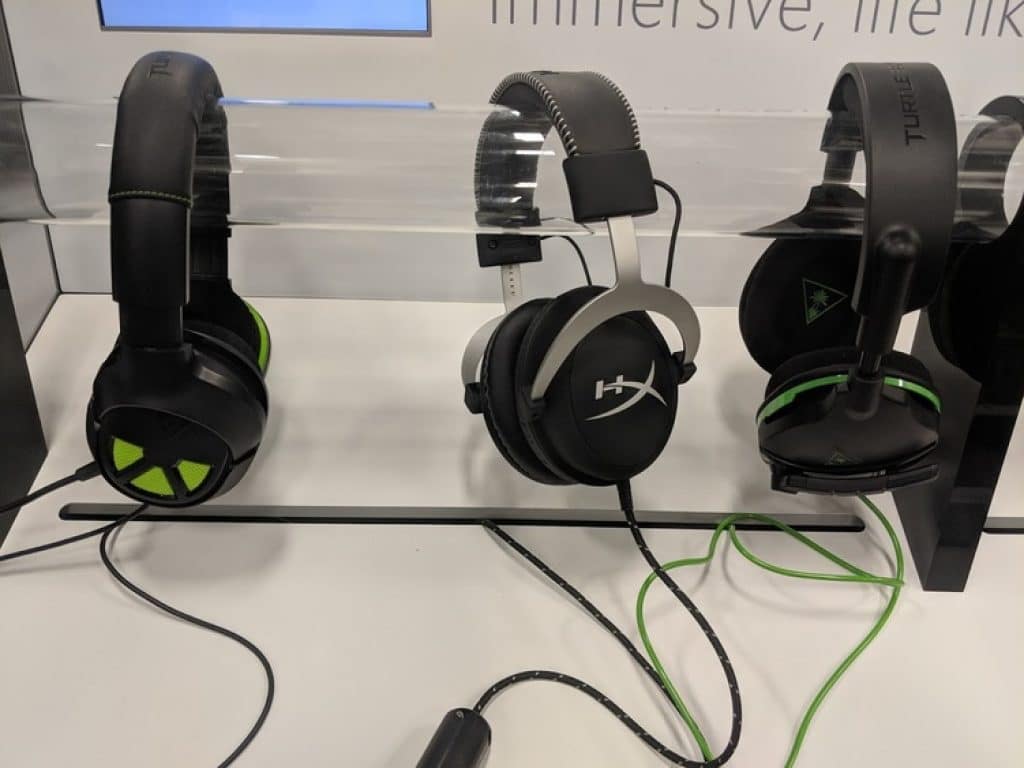 Microphone and noise cancellation. Gaming headsets need to have a microphone, because you may have to communicate with other players. Check if the product has some extent of noise cancellation, as too many outdoor sounds can affect the experience.
If you are someone who likes to keep on outdoor sounds and don't mind noise cancellation as much, an open headset might be a good idea. Closed headsets are more ideal for professionals and gamers who want to experience every minute detail, even when they are playing in an environment that's prone to sounds.
Quality and durability. You will not be replacing your headset every other month, so find a brand that you can rely on, and check the reviews of the product. Make sure that the product is not a cheap one and doesn't compromise on sound quality and effects. Paying a tad more for a slightly better brand is never a bad idea.
Wireless vs. wired. This is a matter of personal choice. For those who don't remember charging their devices and don't want to play games on the mobile, wired headsets are just more than enough. On the other hand, wireless headsets are more suited for gamers who prefer a neat environment with no wires around.
Final word
There are some amazing online guides that have compared gaming headsets with these pointers in consideration, and we recommend that you check these lists to find a product that works for your needs. As for the price, expect to pay anywhere between $50 and $500 for top gaming headsets, but if you are short on budget, check for models that are priced below $100 and offer bang for your buck. Don't forget to read a few reviews, and if you buy from online stores, you can expect to get decent discounts on some of the best-rated brands and products.
A gaming headset is an investment, and you should seek good quality and sound experience over anything else. Comfortable fit and nice earcups are additional advantages. Check online for headsets and take your pick!