While millennials easily make up the highest population of renters in the American real estate market, there are new renters on the block savvy investors should undoubtedly consider tapping into. Embracing this generation could be an excellent strategy to reduce vacancies and earn more income. 
However, attracting these tech-savvy renters means brushing up on your SEO skills and investing in more technologically advanced amenities. But with so many options, it can be challenging to determine which ones are worth the investment. Well, don't fret; we've got you covered. This article highlights the top 5 apartment amenities that Gen Z renters want in a rental. Let's get started:
Top 5 Apartment Amenities that Gen Z Renters Want in a Rental 
Suppose you can afford to invest in only one amenity to attract this newest generation of renters. In that case, it should be high-speed internet—most Gen Zers rate fast internet connection as the most essential amenity bypassing parking and indoor laundry facilities. 
Considering more than 50% of people below 26 years spend more than four hours per day on their phones, a patchy or no connection can be an absolute turnoff for your apartment, causing them to look elsewhere for housing. If you want to keep your young tenants happy, subscribe to an internet plan that lets them stay connected 24/7. 
According to a recent survey by rent cafe, 62% of Gen Z renters consider home technologies to be "fundamental." Smart locks, lights, and thermostats are some examples that increase the convenience of your home and are all accessible at the touch of a button. Investing in smart solutions allows Gen Zers to see themselves living in your rental because it aligns more with their lifestyle. So ditch the analog options and upgrade your smart home gadgets. It would be best to shop for technologies that integrate well with each other and most devices to ease their usage.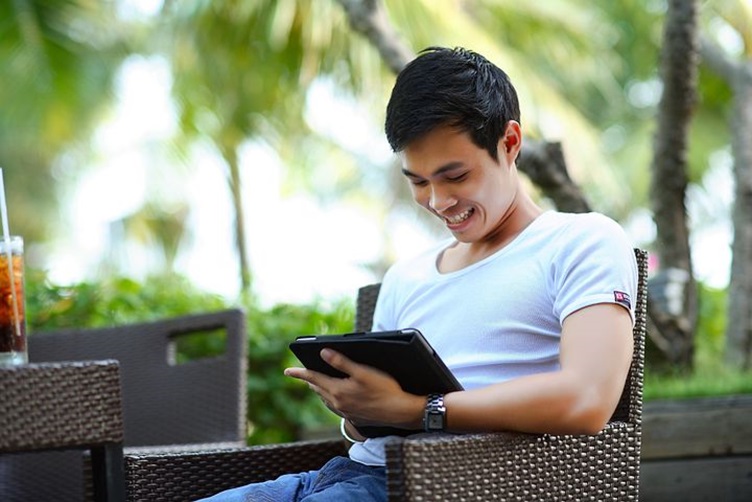 However, since these gadgets can be expensive, it's normal to be apprehensive about purchasing them. Bay Property Management Group Washington DC, recommends requiring a security deposit to protect your rental property.
Home security systems are no longer fancy enhancements for museums and the wealthy. Now, Generation Z expects their new homes to have state-of-the-art security systems that make them feel safer. 
Besides, many safety upgrades are inexpensive and compatible with your phone to ensure a smoother flow. Many of them support apps that allow you to check the security cameras and sensors from the convenience of your phone or tablet. This tool can be handy when your renters are away on a trip or if there's a break-in. 
Another amenity landlords should provide to attract a younger clientele are virtual tours. For most Gen Zers, if it's not on the internet, then it doesn't exist. They're more likely to start and complete their house search online than any other generation. 
However, with so many listings on the web, creating a virtual tour allows you to stand out from the crowd. Besides making your apartment more interesting, your business appears more legit and increases the likelihood of renters asking further questions, scheduling a physical viewing, or sending a tenant application. 
With remote work quickly becoming the norm, Gen Zers expect a comfortable space on the property to complete their job. Carving out an area with high-speed internet that meets this need would be a plus for any tenant looking to rent. 
If you have a multi-unit complex, consider converting an unused room or store to a coworking space with desks for better convenience. 
Why Does Gen Z Value Technology More than Other Amenities
A few decades ago, renting to college students would require only the basics like electricity and water. Even minor furnishings would be a plus. But in today's fast-paced and internet-driven world, many Gen Zers depend on staying connected to the web to maintain their lifestyle. For many, it's more than a means to watch endless hours of TikTok or scroll through Instagram. It's an opportunity for them to work remotely, research their papers, and stay connected with friends and family. High-speed internet, home gadgets, and virtual tours aren't conveniences; they're necessities. Thus, if you don't invest in the right technology, you could lose this generation to other landlords who do and lose out on the market. 
Conclusion 
In summary, staying ahead of the market means anticipating the needs of the newest renters. To that end, including the top amenities that Gen Z wants in their rentals should be your priority. Thankfully, many options like fast internet and home security systems are pretty affordable. 
If you need an extra hand attracting new tenants and reducing turnover, consider hiring a professional property management company that can help you keep your rental business enticing and profitable.