Choosing the right test automation tool would be one of the most important aspects to consider prior to actually starting the automation process in any available organization. The major reason for its importance would be the tool affecting the entire automation effort effectively. In event of the tool being good and providing you with the requisite features, you should rest assured that the automation process would become relatively easier and largely effective.
You would come across several criterions for determining the selection process of the best automation tool. It would be pertinent to mention here that several important aspects need to be considered when choosing the best test automation tool.
Before you actually delve on the aspects, you may wonder whether automation testing is the right solution for you.
Is automation testing the right option for you?
Chances are higher that you may have worked on numerous projects. However, when you work on a similar project for more than a year, you would begin to feel the need for automating a couple of tasks. You would begin to contemplate on introducing automation testing on the specific project, in case the project management has not deemed it an option until now.
You should rest assured that one year would be adequate time for any person to understand the ins and outs of any kind of project they handle. When you become aware of the functionality of the project in detail, you would be able to decide on the need for automation of repetitive tasks with ease. A majority of testers would become bored doing repetitive tasks repeatedly. They would start to feel the need and importance for test automation.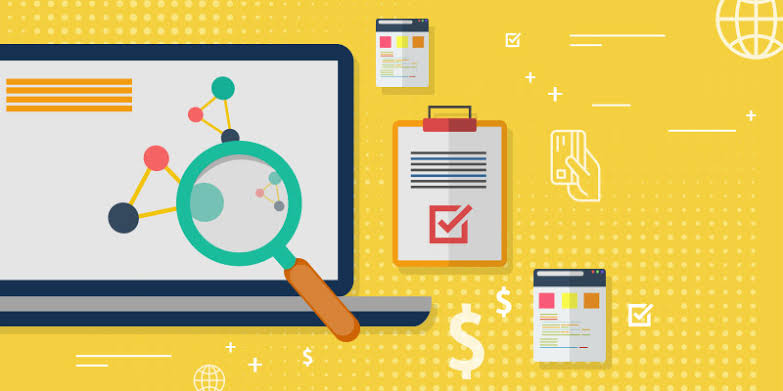 Choosing the test automation tool
You should be aware that the success of automation testing would depend on the choice of correct testing tools. You may take plenty of time evaluating the relevant automation tools made available in the present market.
Find below essential criteria prior to choosing any tool.
Need for requisite skilled resources for allocation of automation tasks
Need for specific budget
Tool to satisfy your specific testing needs
Tool to be suitable for technology and project environment you are using presently
Tool to support objects and other tools used in the code
The aforementioned aspects would be deemed of great importance for choosing any tool suitable for your automation process. It would be in your best interest to gather the requisites for choosing the right tool.