Regulatory & statutory compliance is complicated at best. In India, despite the shift towards digitization, compliance remains mostly about manual paperwork, and businesses have often paid for the consequences of not filing papers on time and not adhering to the norms as per requirements. Since statutory requirements and regulatory norms change very frequently, often many times in the same day, businesses have no choice but to keep a tab on these changes, which again is not an easy job. That's exactly where something like compliance management comes in the picture. It is possible to invest in compliance management software in India, which allows companies to digitize and automate the process to the best possible extent.
The basics
For the uninitiated, compliance management software automates the process of compliance, by using the best available technology. It allows a company to automate diverse aspects of regulatory requirements, so that all consequences can be minimized and avoided. For instance, legal impact of non-compliance can be severe, especially for top cream of management, which can be held responsible under Companies Act, 2013. There is also financial impact, and companies may have to pay fines and penalties. This, in turn, can hurt the reputation of the company and mean loss of opportunities. The sole purpose of compliance management software is to ease the process for businesses, so that the management can focus better on the core operations.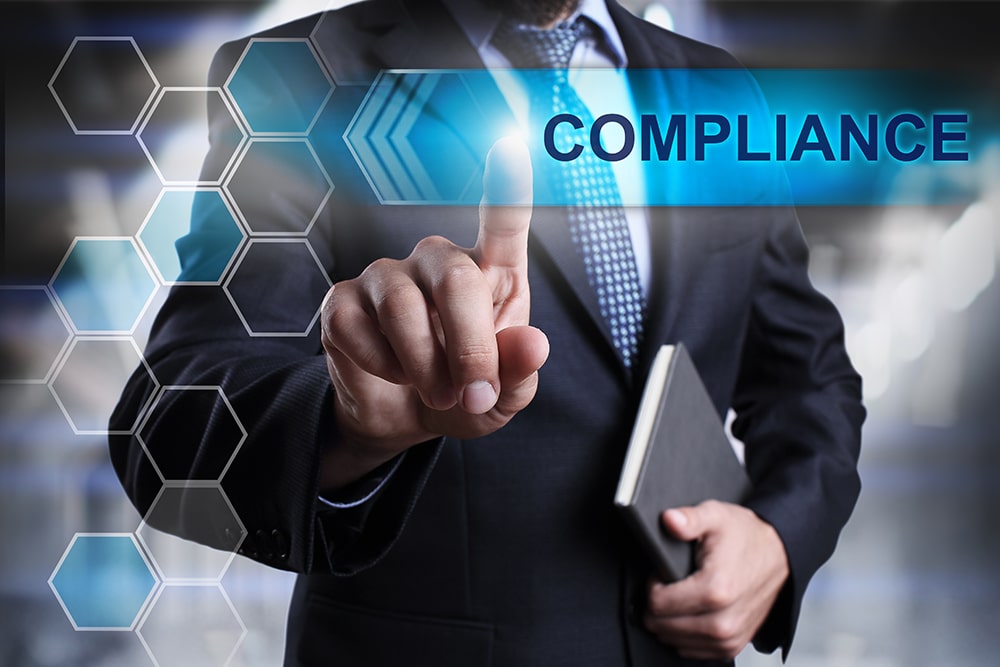 What to expect in features?
Every compliance management software is unique, and only a few are comprehensive in the true sense. Businesses need to find a way to evaluate the available software systems based on the features. First and foremost, the software needs to be easy to use and must offer a dashboard that should offer an overview of the compliance aspects. Secondly, the compliance management software needs to be flexible, so you should be able to manage compliance and regulatory needs based on what applies to your company. It is also essential to check if the system can actually send updates and alerts to different people and can be integrated with the emails.
In conclusion
Using compliance management software is more than necessary for companies operating in India, especially for those that don't have the resources to hire in-house teams. Also, this is a great choice for businesses that have international operations or operate in more than one state. Indian government is pushing for digitization, and with compliance management software, your company can take the step ahead!